Leading Alcohol and Drug Rehab Treatment Center
in Kennett Square & Chester County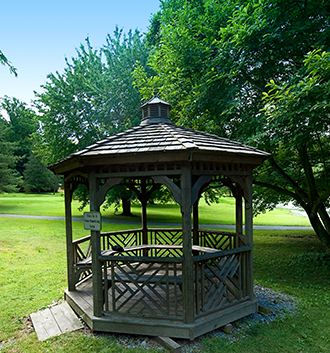 Why Choose Bowling Green?
As a leading provider of substance abuse treatment for more than 30 years, Bowling Green has helped countless men and women transform their lives by assisting them in breaking free from addictions to drugs and alcohol. Located in the historic countryside of the Brandywine River Valley, our center offers treatment that utilizes evidence-based best practices and employs a staff that is dedicated to helping those who wish to pursue happier, healthier, and drug-free lives.
Welcome to Bowling Green.
We applaud you for taking the first initial step towards recovery and considering Bowling Green as your treatment provider of choice during this tumultuous time. We understand that choosing a treatment provider is an important decision and that the choice to engage in treatment is one that is often ripe with uncertainty. At Bowling Green, we hope to alleviate some of this worry by demonstrating our devotion to providing exceptional care and making this process one that is as seamless as possible.
For more than three decades, our staff of qualified professionals has assisted numerous men and women in defeating addictions to drugs and alcohol and managing the symptoms of co-occurring mental health conditions. Since treatment planning at our center is personalized for each person who comes to us for care, the specific needs of our residents are addressed and treated to the fullest extent. The medical, pharmacological, clinical, behavioral, and 12-Step interventions we use truly lay the foundation for lasting recovery.
If you or someone you care about is hoping to achieve a sober life once more, your search for an exemplary treatment provider is over. Bowling Green is where the light for a brighter tomorrow begins to shine.
Learn More About What Makes Bowling Green Unique